Your solutions for memorable projects
Digital Essence offers two types of solutions to satisfy your customers: software tools and personalized support services.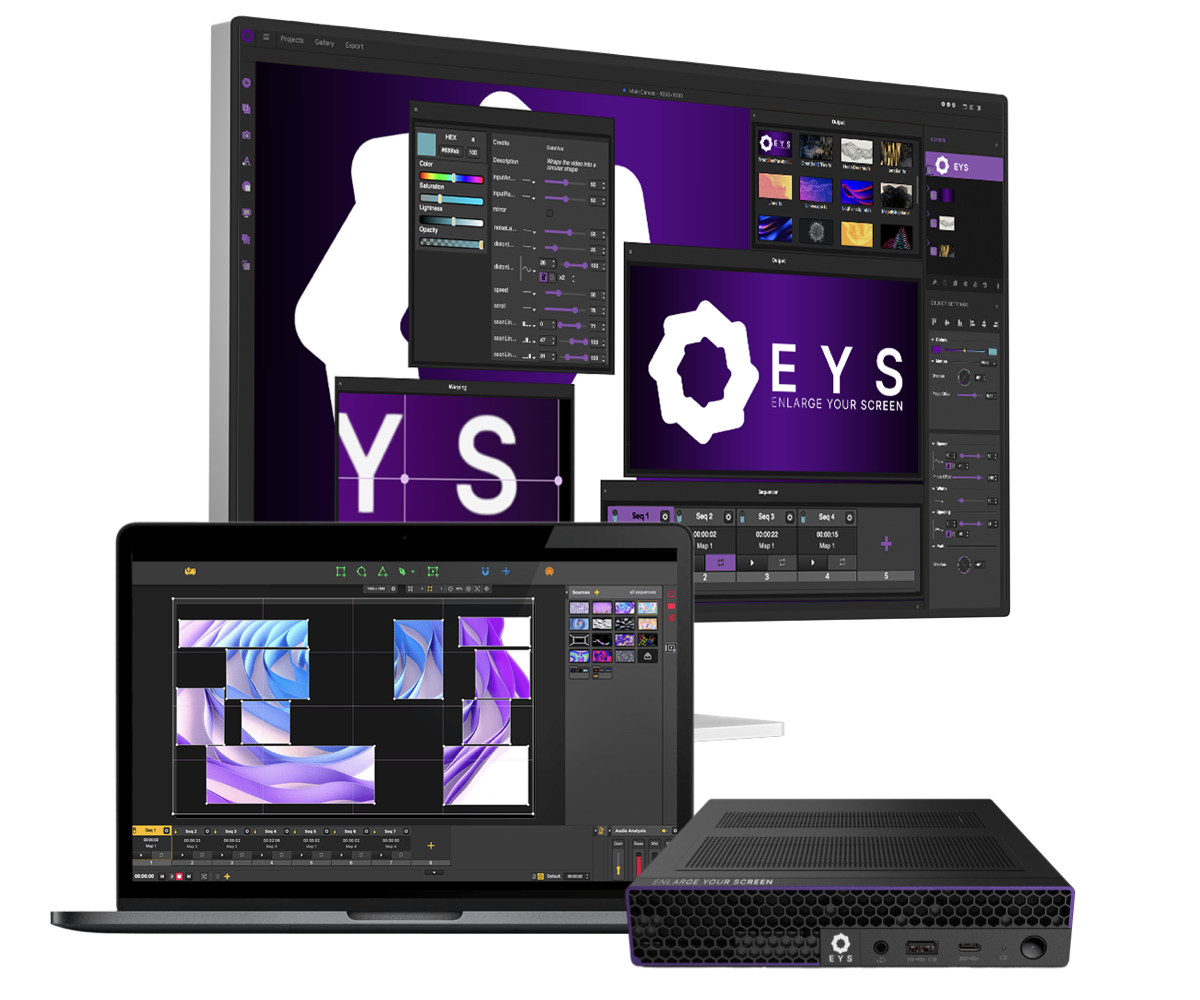 Complete product range - Creation software - Broadcast software - Dedicated media server
Our audiovisual products allow you to deploy impressive visual solutions.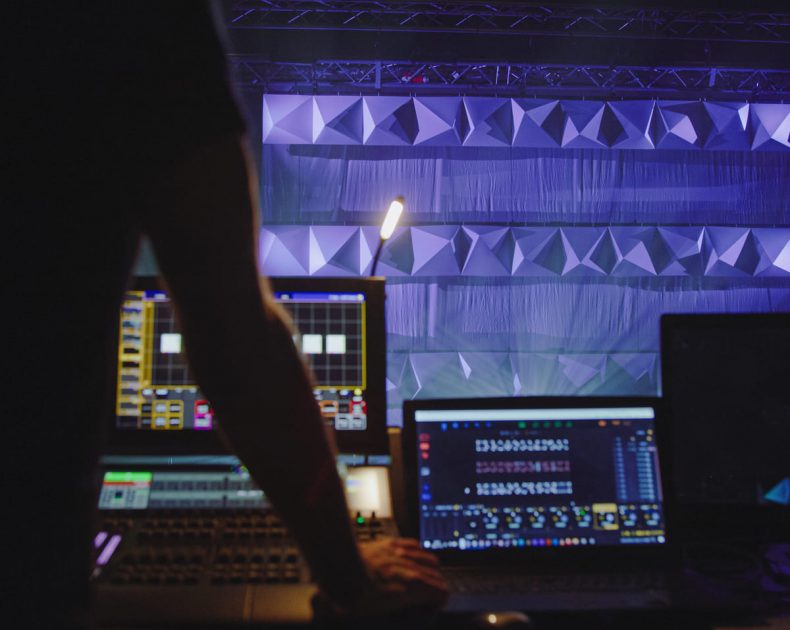 Technical study - Hardware advice - Certification training - Specific developments - Support & assistance
Our engineers and technicians help you design and implement your projects.
Two products to cover all your needs
Digital Essence is actively developing 2 solutions for the audiovisual industry: HeavyM and EYS "Enlarge Your Screen" to allow you to realize all your projects.
For permanent installations

Creation software for artistic stage designs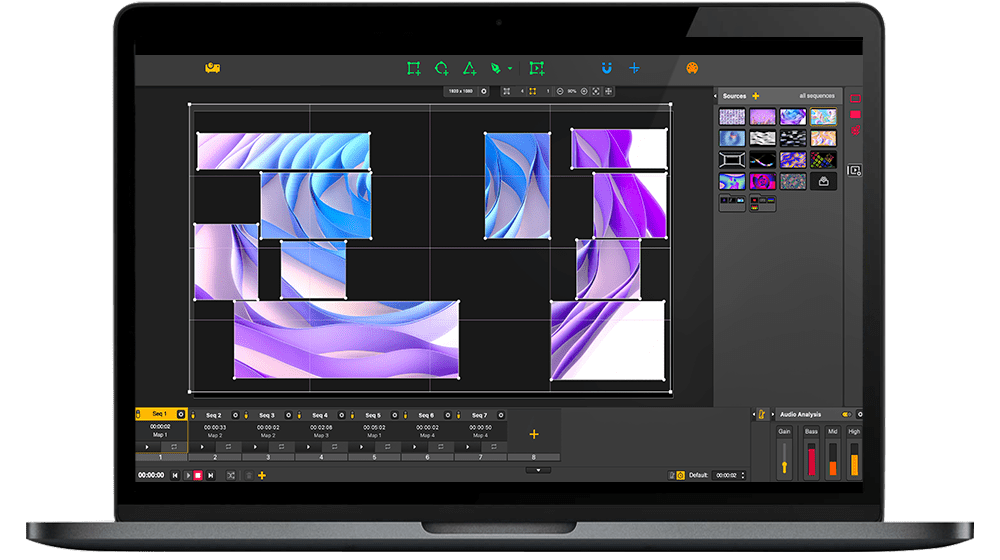 Mapping / Warping / Edge Blending
Integrated visual library
Unlimited outputs and resolutions
For permanent installations

Complete and powerful solution for permanent installations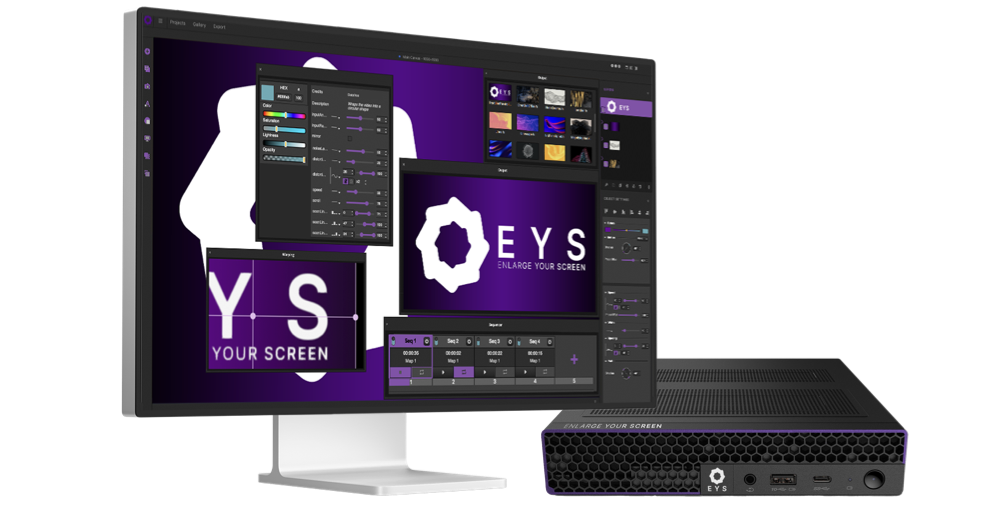 All the features included in HeavyM
Exporting projects as videos
Automation / Remote control
Corporate visual content included
Technical support by phone
Powerful and compact media server to deploy the project
We help you succeed in your projects
We accompany audiovisual professionals on artistic and technical components to help them amplify the success of their projects.
Choice of the material
Positioning of the projectors
Computer architecture
Customized learning
Choice of themes and duration
Official certification
Do not hesitate to tell us about your project and we will accompany you
Digital Essence, the choice of expertise
Founded in 2014, Digital Essence is a world leader in the development of software using video projection.
Based in France, our team of engineers, graphic designers, and scenographers, mobilizes its skills to meet needs ranging from artistic experimentation to corporate communication.
We create professional products with high added value while democratizing access to advanced technologies.
Over the years, Digital Essence has forged strategic partnerships with international players to strengthen its leadership and increase its products range: Close collaboration with Optoma, co-creation of the Lightdrop product with the CTN Group, agreements with local ambassadors, ...


Digital Essence is a company that has won several awards for its technological innovation.