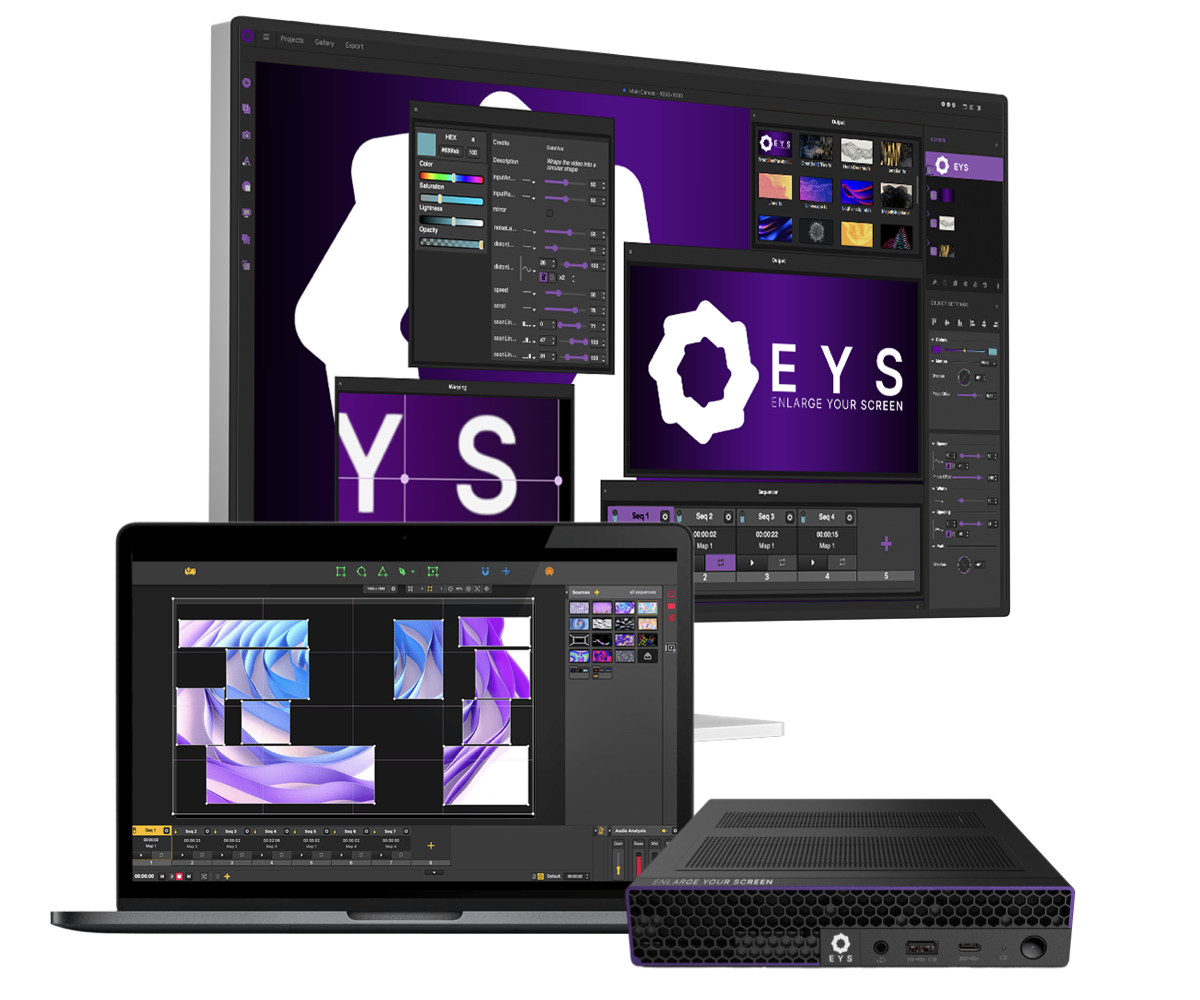 Complete product range - Creation software - Broadcast software - Dedicated media server
Our audiovisual products allow you to deploy impressive visual solutions.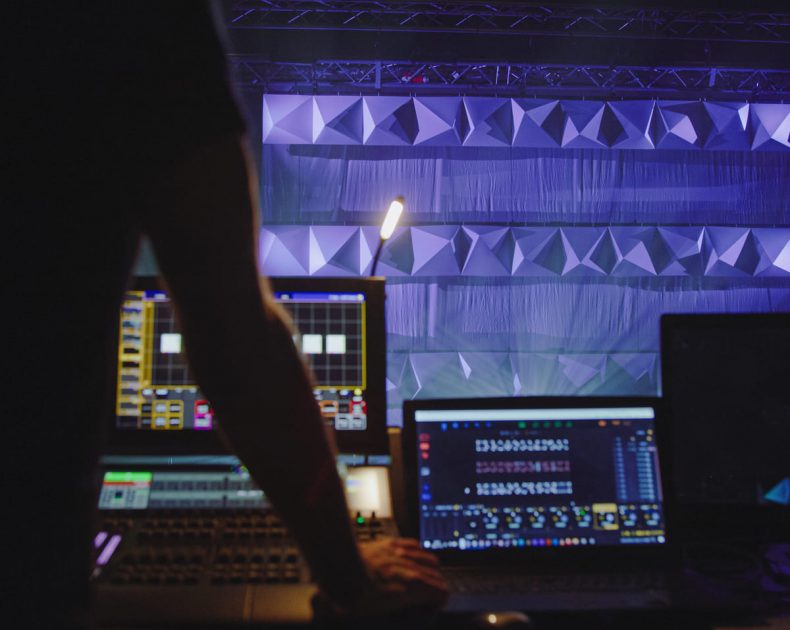 Technical study - Hardware advice - Certification training - Specific developments - Support & assistance
Our engineers and technicians help you design and implement your projects.
10 ans d'expertise au service de nos clients
Digital Essence propose une gamme de produits et services facilitant la production et la mise en place d'ambiances visuelles exceptionnelles. Utilisez nos technologies en autonomie ou faites vous accompagnez par nos équipes dédiées.
Notre technologie est utilisée dans plus de 5.000 projets dans le monde, avec des références prestigieuses.

Des produits pour couvrir tous vos besoins
Digital Essence développe activement des solutions logicielles et matérielles pour réaliser tous vos projets. L'écosystème HeavyM est aujourd'hui considéré par les professionnels de l'audiovisuel comme des outils de création et de diffusion complets et robustes.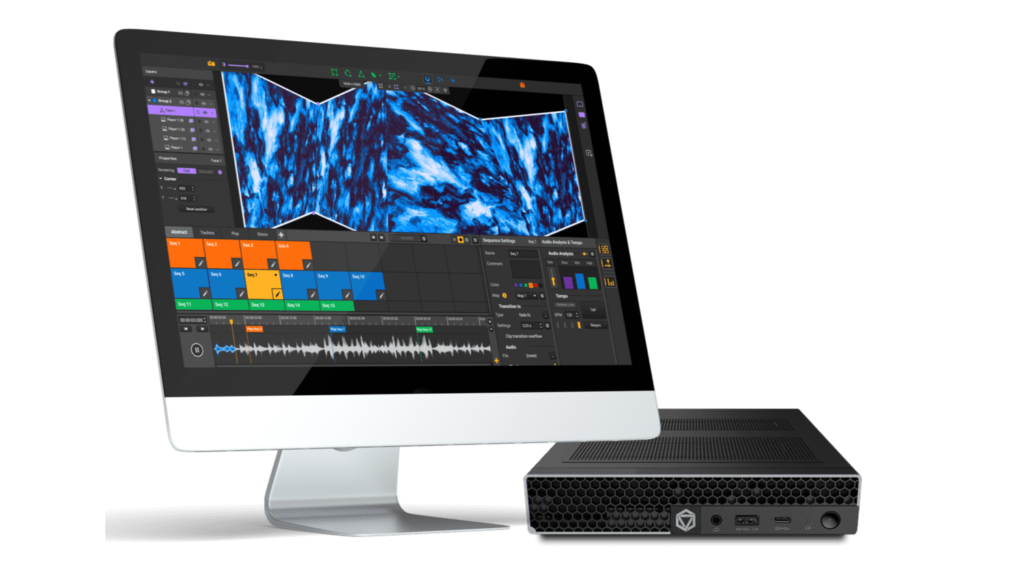 Pour découvrir et acheter nos produits HeavyM, rendez-vous sur le site dédié.
Un accompagnement sur-mesure pour réussir vos projets
Nous conseillons les professionnels de l'audiovisuel sur les composantes artistiques et techniques pour les aider à amplifier la réussite de leurs projets.
Do not hesitate to tell us about your project and we will accompany you
Digital Essence, the choice of expertise
Founded in 2014, Digital Essence is a world leader in the development of software using video projection.
Based in France, our team of engineers, graphic designers, and scenographers, mobilizes its skills to meet needs ranging from artistic experimentation to corporate communication.
We create professional products with high added value while democratizing access to advanced technologies.
Au fil des années, Digital Essence a noué des partenariats stratégiques avec des acteurs internationaux pour renforcer son leadership et augmenter sa gamme de produits : Collaboration étroite avec Optoma, co-creation of the Lightdrop product with the CTN Group, conception d'un média serveur vidéo pour Waves System, …


Digital Essence is a company that has won several awards for its technological innovation.