Your solutions for memorable projects
Digital Essence offers two types of solutions to satisfy your customers: software tools and personalized support services.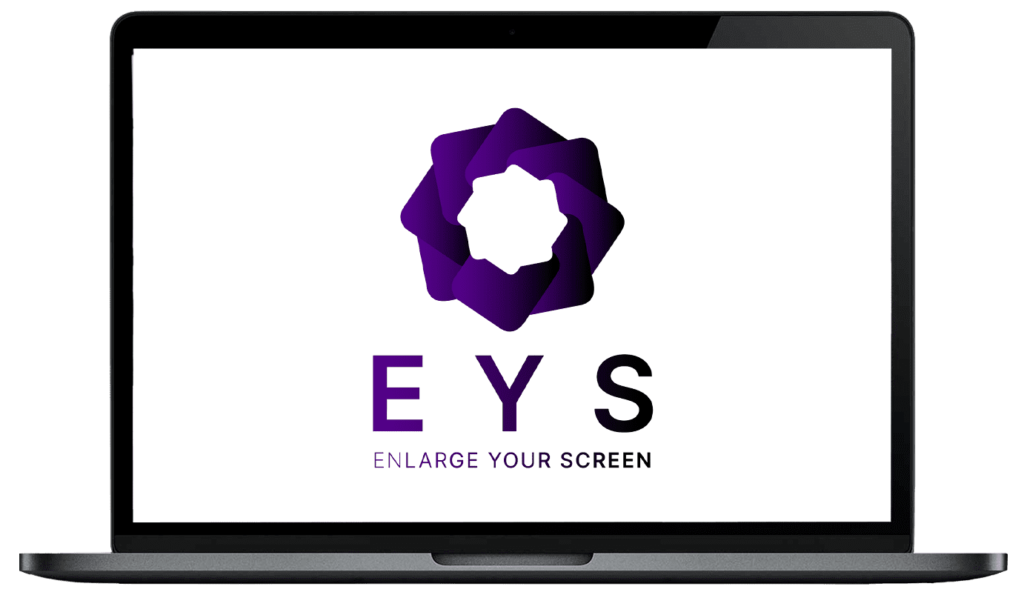 Ultra smooth video player - Projection Mapping - DMX/OSC/MIDI - Multi-projection - Edge Blending
Professional software EYS is a powerful creative tool, easy to use in building your ambitious visual projects.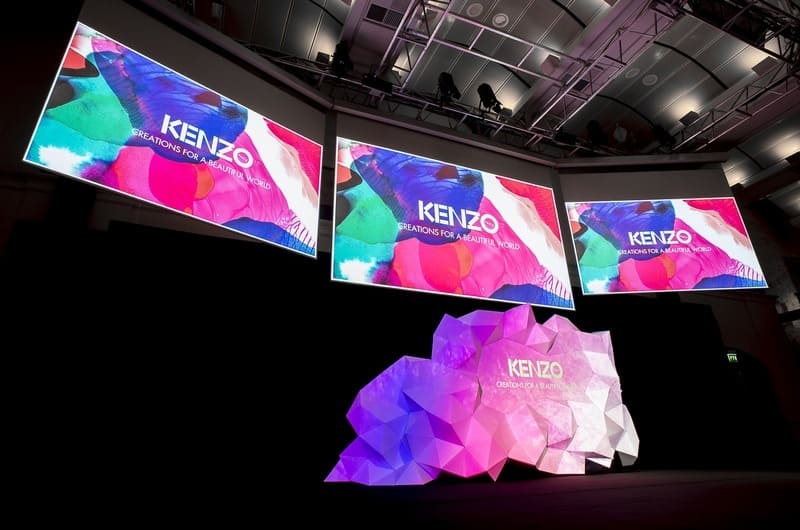 Visual creation - Decors - Hardware advice - Training - Specific developments - Technical support
Our team of graphic designers and technicians will help you design and realize your projects.
An innovative French company
Digital Essence is a software editor based in France and specialized in the development of innovative solutions to create immersive visual atmospheres.
We create professional products with high added value while democratizing access to advanced technologies.
Our customers are thrilled with our software solutions!

Amaze your clients with EYS software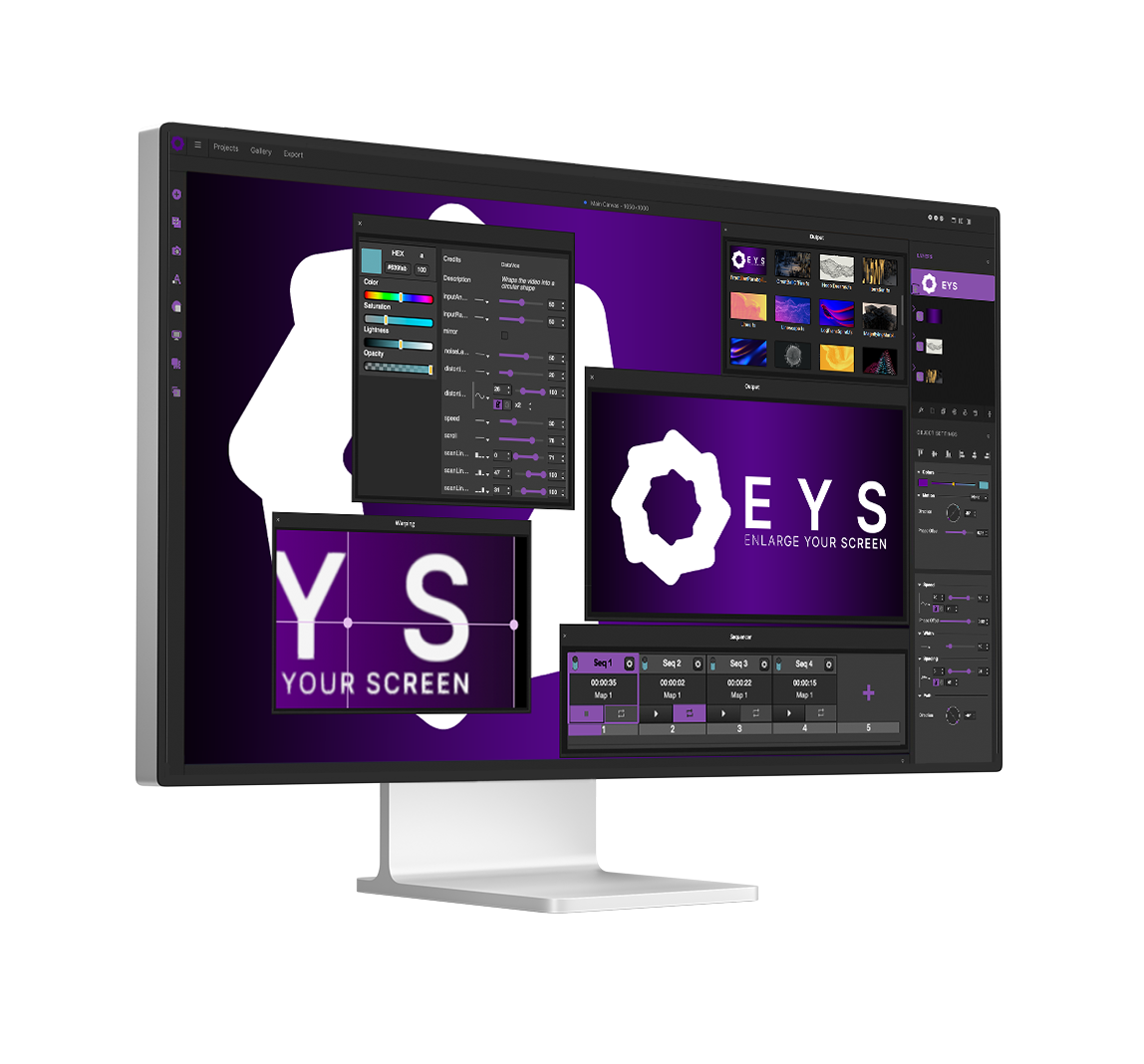 EYS software is a powerful, easy-to-use creative tool for creating spectacular projection mappings. Deploy visual animations with exceptional rendering, in record time.
For audiovisual professionals: technical service providers, integrators, agencies.
EYS is a complete software with all the features to transform your productions:
4K real time graphics engine
Integrated visual effects library
Ultra fast media player
Video stream exchange via Syphon/Spout/NDI
Multi-projection
Edge-blending
MIDI/OSC/DMX
Synchronization with live music
Premium technical support
You choose the number of video outputs to suit your project.

EYS is acclaimed for its simplicity of use and its speed to sublimate projects. The creation becomes extremely fluid.

Benefit from a large library of ready-to-use visual effects that automatically adapt to your projection mapping.
With EYS, you can rest assured that you are using solid software. Minimize stress with a stable and secure tool.
Amaze your clients with EYS software
We help you succeed in your projects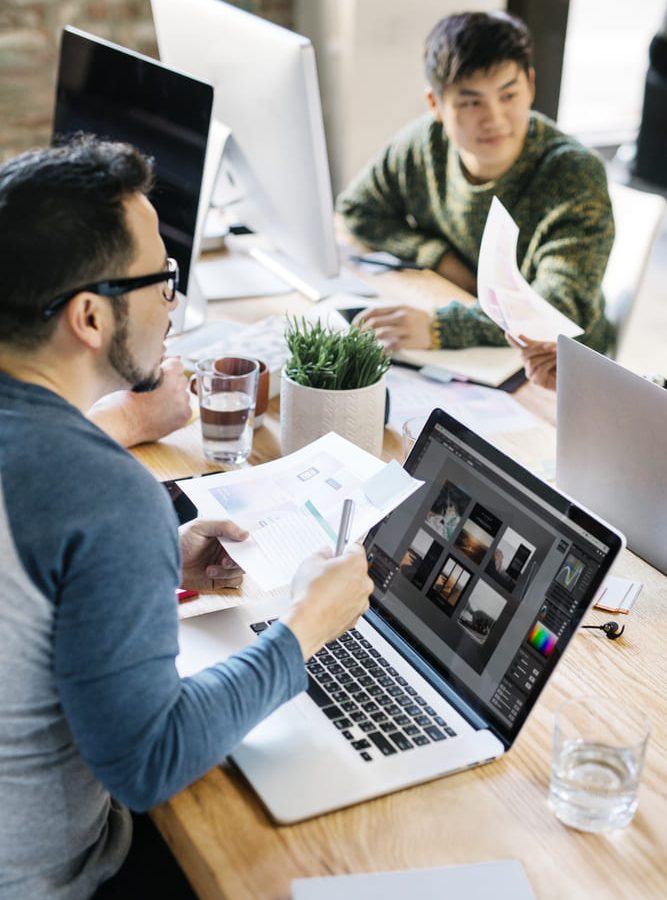 We accompany audiovisual professionals on artistic and technical components to help them amplify the success of their projects.
Our team of designers, graphic artists and technicians will help you from the first step of your project to its realization.
These skills allow us today to offer high value-added services in the following areas:
Creation of tailor-made sets
Technical study & choice of adapted video projectors
Creation of personalized visuals
Development of advanced features (motion tracking, smartphone control)
Training on EYS software
Our technical skills and extensive experience allow us to create projects that fully meet your requirements.
We excel in the creation of decors
Digital Essence works with its clients to create ready-to-use decors. We create 3D decors with reusable triangles that are easily assembled. Made of M1 fireproof polypropylene, the volumes are especially studied to ensure an optimal visual rendering.
We work with a variety of clients
Digital Essence, the choice of expertise
Founded in 2014, Digital Essence is a world leader in the development of software using video projection.
Our team, based on the collaboration of engineers, computer graphics designers, and scenographers, mobilizes its skills to meet needs ranging from artistic experimentation to corporate communication.

Digital Essence is known for having democratized the practice of projection mapping to artists around the world with HeavyM software.


Digital Essence is a company that has won several awards for its technological innovation.

+33 (0) 1 48 56 57 49
contact@digitalessence.fr